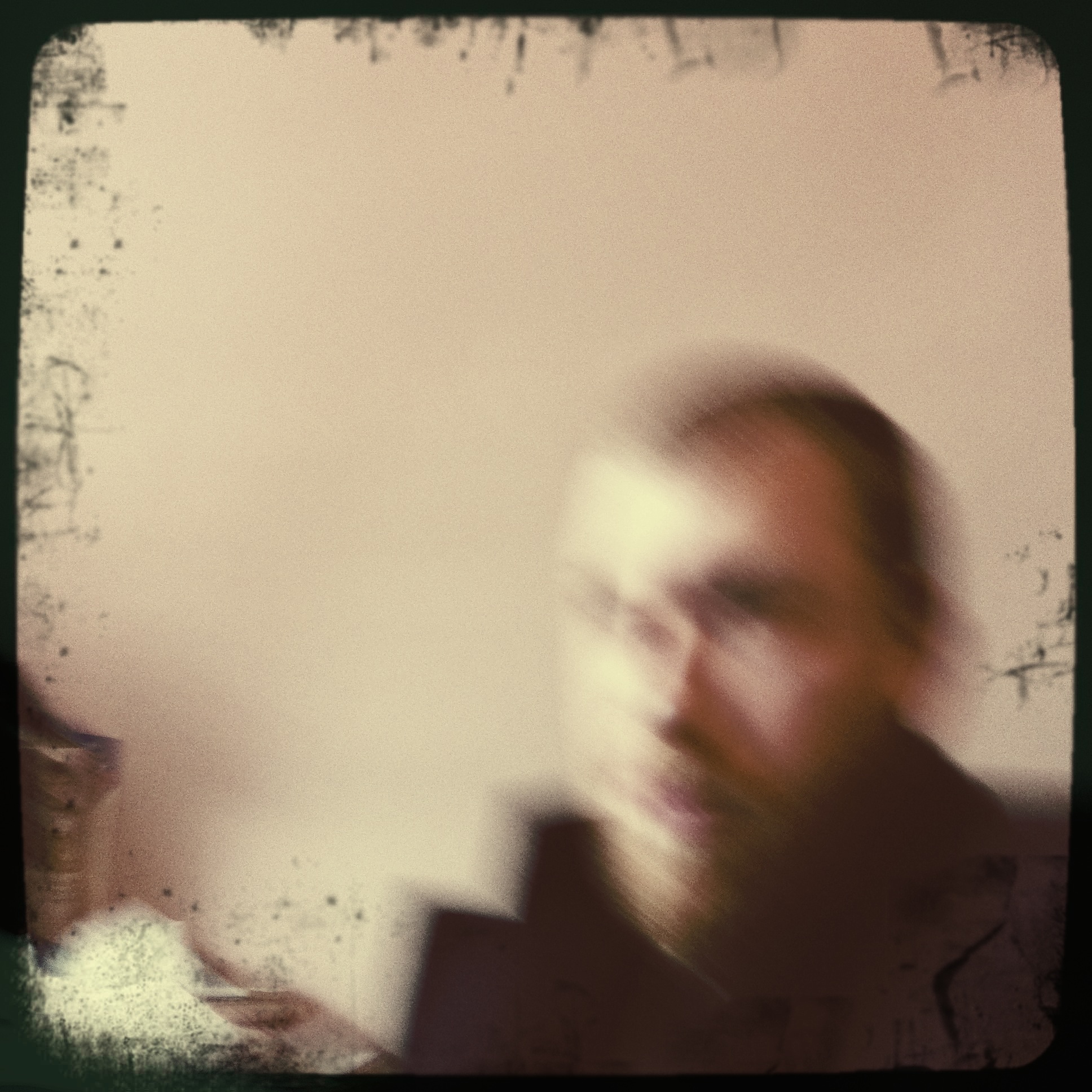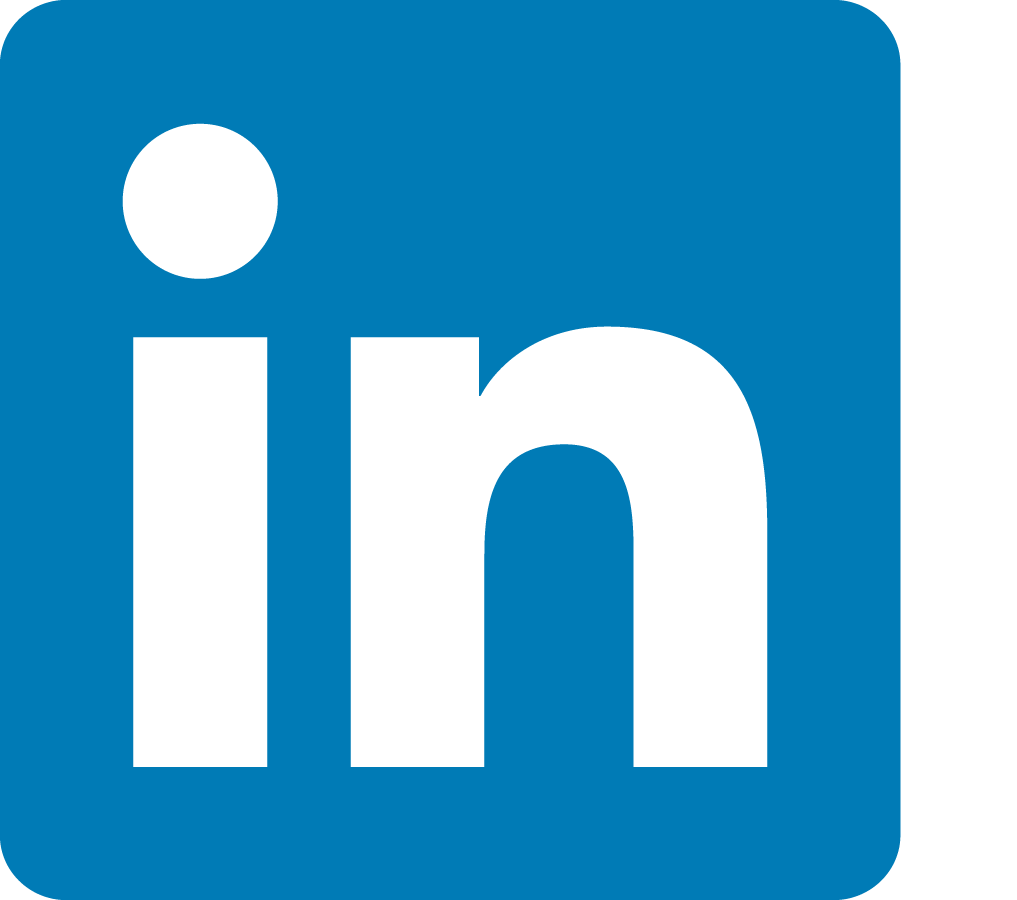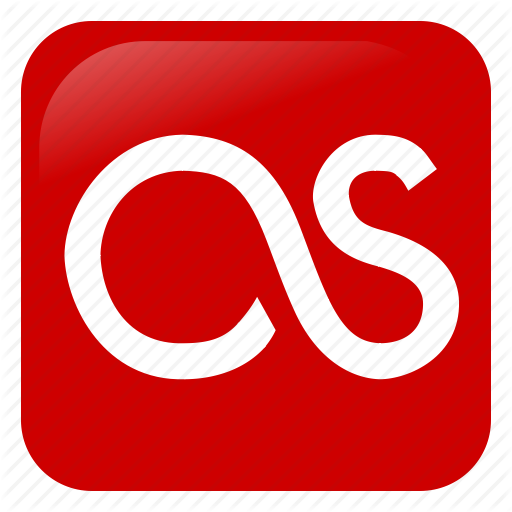 Samuel Nicholls is a Senior Lecturer in Music at Leeds Beckett University, where he research and on the music industry and employability issues including sustainable career pathways. His role also involves working with and engaging external partners such as UK Music (through the Music Academic Partnership), Futuresound / Live At Leeds and Leeds City Council.

Sam, or whiskas as he is mainly known in the music industry, played in local bands, worked in venues and helped with promotion for a host of indie labels until 2004 where he stumbled upon The Vine pub in Leeds City Centre. Over the next 2 years, he created a promotions company called Transmission, with his partner Andy Roberts, and established The Vine as a stepping stone venue locally and nationally, with visiting acts like Arctic Monkeys, The Subways, The Noisettes and regular appearences from locals such as The Pigeon Detectives, The Sunshine Underground and I Like Trains.

In 2005, buoyed by the success of his own band, ¡Forward, Russia! - Transmission spun off the record label Dance To The Radio releasing a host of acclaimed 7" and compilation records, and in 2006 Top 40 singles and albums from ¡Forward, Russia! and The Pigeon Detectives. The label signed worldwide distribution with Co-Op Music (the team behind Bloc Party's success), while ¡Forward, Russia! signed to Mute / EMI Records in North America.

The label went on to great sucess with The Pigeon Detectives, and further compilation and vinyl releases from bands such as Pulled Apart By Horses, while ¡Forward, Russia! released their second album on Cooking Vinyl, as well as Mute. With the band having gone on hiatus in 2008, they reformed in 2013/2014 to a sellout show as part of Brudenell Social Club's 100 year anniversary and headline the Leeds Town Hall stage for Live At Leeds 2014.

Both the band and the label wound down by the end of 2008, and Sam undertook an MA Music Production degree at Leeds Beckett University, while being approached to speak at a host of industry events on DIY Music attitudes. Sam has taken part on numerous panels, talks and workshops on BBC 6 Music (Steve Lamacq Roundtable), In The City (conversation with Sean Adams (Drowned In Sound), Geoff Travis (Rough Trade) and John Robb), Liverpool Sound City and more. In 2010, Sam began curating the annual Live At Leeds Unconference event, attracting speakers such as Tom Robinson, Simon Rix (Kaiser Chiefs) and James McMahon (Kerrang! Editor), continuing the programming to this day as well as the Live At Leeds Extra Time event which features a 5-a-side Football Tournament of local music organisations.

Sam joined the staff at Leeds Beckett in 2012, and has written on subjects such as fan-funding, diversion of streaming revenue, and is currently writing a book chapter on audience engagement and alternative revenue streams for Bloombury Academic. At the sametime, he continuted to produce albums for acts such as Jon Gomm, Sam Airey and You Animals, as well as completing a solo album under the Honour Before Glory moniker, with tracks featured on programs such as Skins and Hollyoaks. In 2014, the University recognised his Outstanding Contribution to Innovation & Enterprise at their annual Achieving Excellence Awards and he is a Fellow of the Higher Education Academy.

As an extension of the work mentoring young artists, he is now working with numerous organisations to provide a sustainable platform & structure for this activity within Leeds. He has been granted funding from Unltd and PRS For Music Foundation to facilitate this, and now sits on awarding panels for PRSF as well as Arts Council England for their Momentum Fund. He is a director of Leeds Music Hub and Come Play With Me CIC's, and is on the steering group for the Yorkshire Festival, BBC Music Day Leeds, Under The Owls (a collaboration between East Street Arts and Leeds City Council) and on the Artistic Programme Group for the Leeds bid for European Capital of Culture 2023.

Sam tries to blog at www.imgntn.tumblr.com with his latest activity.